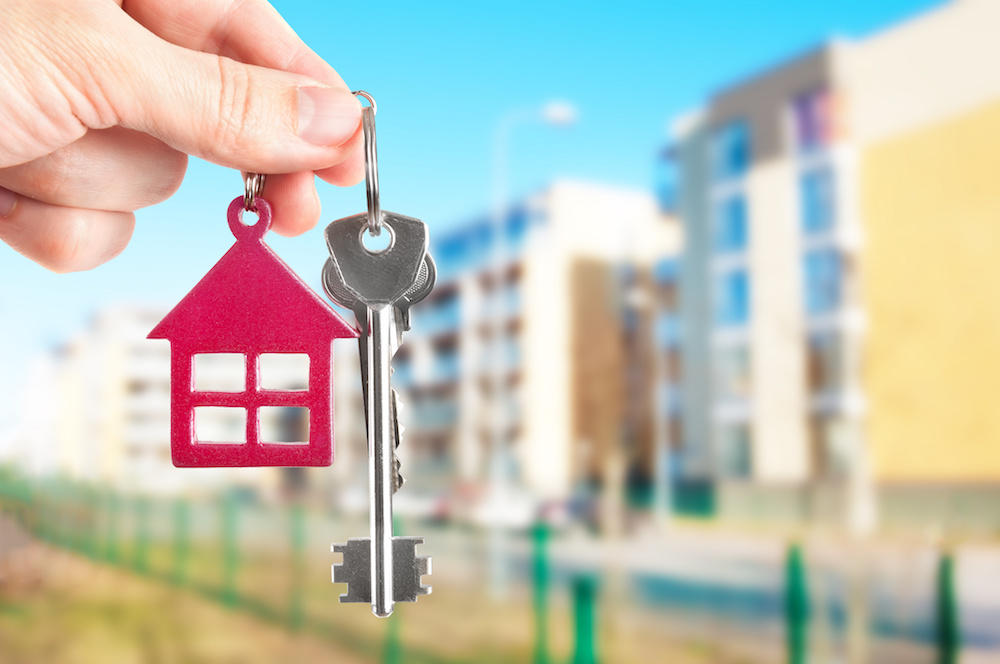 Libra Energy has been established since 2007.
We provide support to Landlords, Tenants, Estate Agents, Letting Agents, Solicitors and Local Authorities.
We offer a bespoke solution for the residential sales and lettings markets. We cover areas from Carmarthen to Bridgend (if you live outside these areas, please contact us as we are flexible and would welcome the opportunity to discuss your needs and requirements). We offer a personalised approach, where a member of our team will meet with clients to go through paper work and queries. We are available Monday – Friday 8:00am – 8:00pm via phone or email.
Director Phillip Lloyd – MAPIP / MRPSA / NHER Accredited / Elmhurst Accredited / GDAA
We offer flexible appointment arrangements to fit your lifestyle. Please click here to see:
LIVING WAGE EMPLOYER
The increase in minimum wage by the government in April 2016 for all staff over the age of 25 years' old was inspired by the Living Wage campaign. Even though it is called the 'National Living Wage' it is based on a target to reach 60% of median earnings by 2020, not according to the amount needed by employees to support and feed their families.
Here at Libra Energy & Estates we believe that employees should earn to meet the costs of living and therefore are accredited as a Living Wage Employer by Cynnal Cymru/Sustain Wales and the Living Wage Foundation.
Some of the UK's biggest and well known companies are accredited as a Living Wage Employer, including IKEA, ITV and Google. Libra Energy and Estates are now a part of this and are striving for fair pay for all workers in the UK to support their families.
Libra Energy & Estates Team
Phil Lloyd – Director

With over a decade of experience in the residential property sector Phil, our director, is qualified Inventory Clerk (MARLAINV), Legionalla Risk Assessor (City and Guilds), Domestic Energy Assessor (DEA) and Green Deal Assessor (GDA).  As well as overseeing the success of Libra still likes to get out and about so you may well meet him at one of your properties completing your report.
Annette James – Inventory Clerk

Annette has over twenty years of experience in the Swansea property sector dealing with both sales and lettings customers plus providing in house inventories during that time.  Annette is an inventory clerk.  Annette joined Libra having worked with us over the past decade in a variety of roles for her previous employers.