What Are EPCs?
The EPC or Energy Performance Certificate is a building's official energy efficiency rating. The ratings range from A – the best – down to G – least efficient.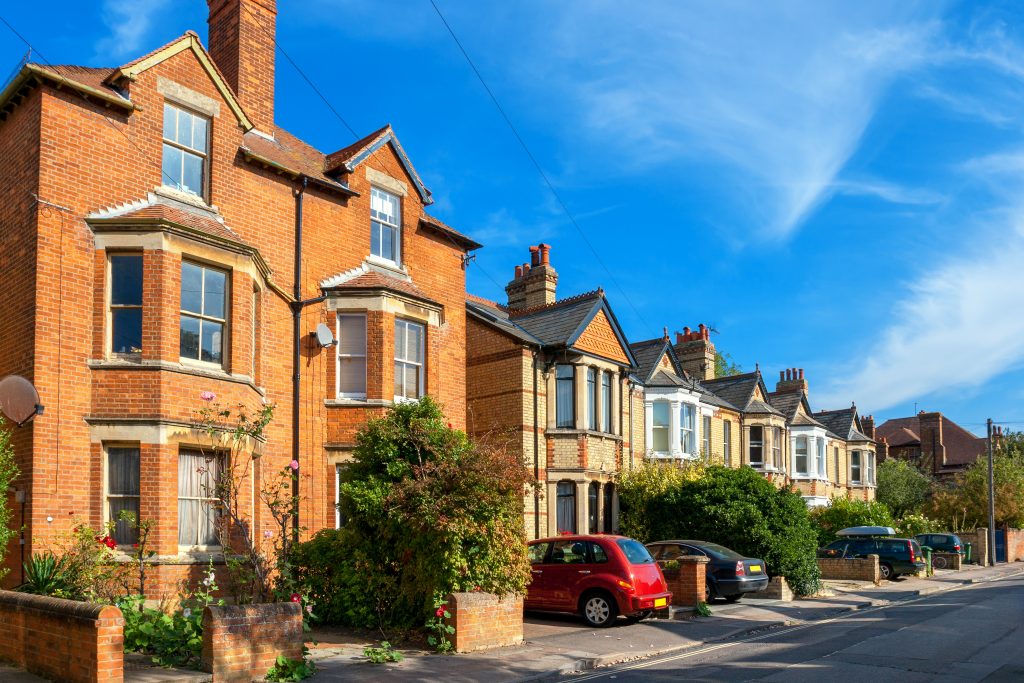 If you are buying or selling a home on the market, then an EPC must be included in the sale documents, in addition to this all tenants must have a copy of their home's EPC before entering the property.  This is especially important in Wales that on the whole has very old housing stock, such as period homes and many Victorian Terraces in the former industrial areas such as the Valleys and larger Towns/Cities of the principality.  These older homes often have poorer insulation, and if assessed would have an EPC rating between D and G.  In contrast new build homes tend to have a much better rating or 'C' or above.
This is especially important now that electricity and gas prices are increasing as the pricing cap that the government put on the amount that energy suppliers could charge has been lifted. Many homeowners and tenants have seen enormous increases in their bills, some of which have nearly doubled.  This is likely to happen again later this year when further caps are lifted. Therefore, energy efficient homes that have excellent insulation will be in higher demand, since less fuel will be required to heat them and thus energy bills will be lower.
It's worth your while
Properties on the market with an EPC rating of C or higher can sell for 15% more than lower rated properties so there's never been a better time to get in touch and find out how we can help you today.