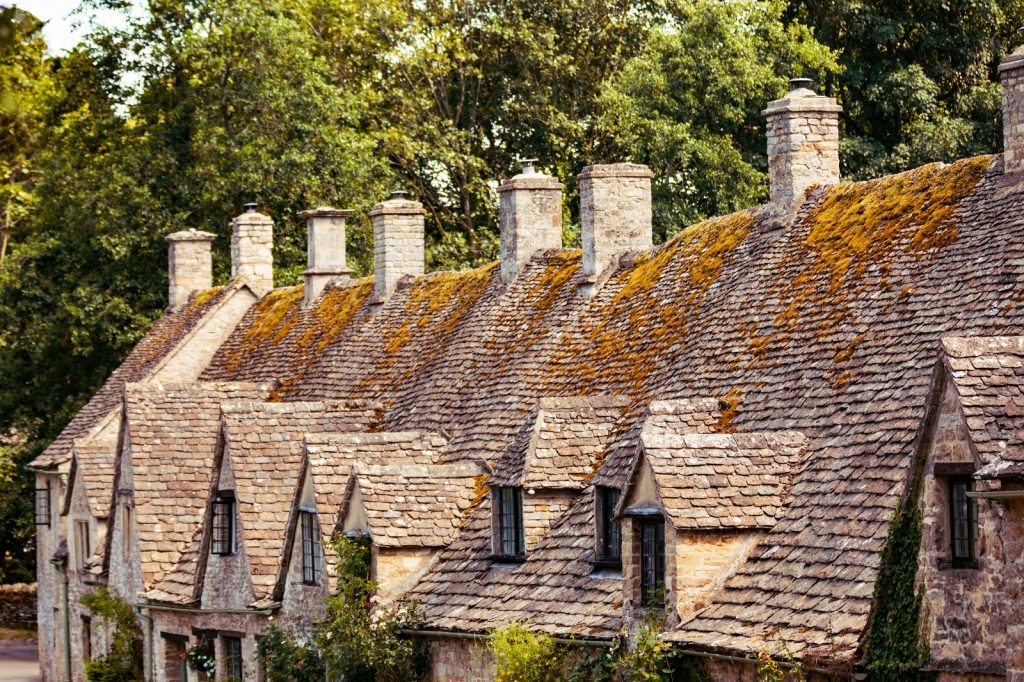 Many people think that listed buildings are exempt from Energy Performance Certificates but this is not the case, EPC regulations do not state that listed buildings are exempt from the requirement to obtain EPCs but rather they are exempt "insofar as compliance with certain minimum energy performance requirements would unacceptably alter their character or appearance".
In other words you must make all of the improvements to the listed building's energy efficiency that you can as long as the said improvements do not unacceptably alter the building's character or appearance.
Landlord's should be aware that listed buildings must have a minimum 'E rating,' before they can rent it out. This may require some changes in order to minimise energy usage where applicable such as the installation of good quality insulation and draft proofing, renewable energy sources, LED's for internal lighting as well as the installation of a more efficient boiler, all of which can usually be done without harming the 'authenticity,' of a listed building.  More substantial changes such as solar panels on the roof, may affect the character of the building which is why many property owners and landlords are understandably reluctant to do this.  The best way to find out what you can do to get the minimum 'E,' rating for landlords is simply to contact Libra energy who will carry out an assessment of your property and advise you of any steps that you can take to meet the requirements and stay legal.
Contact us for more information.