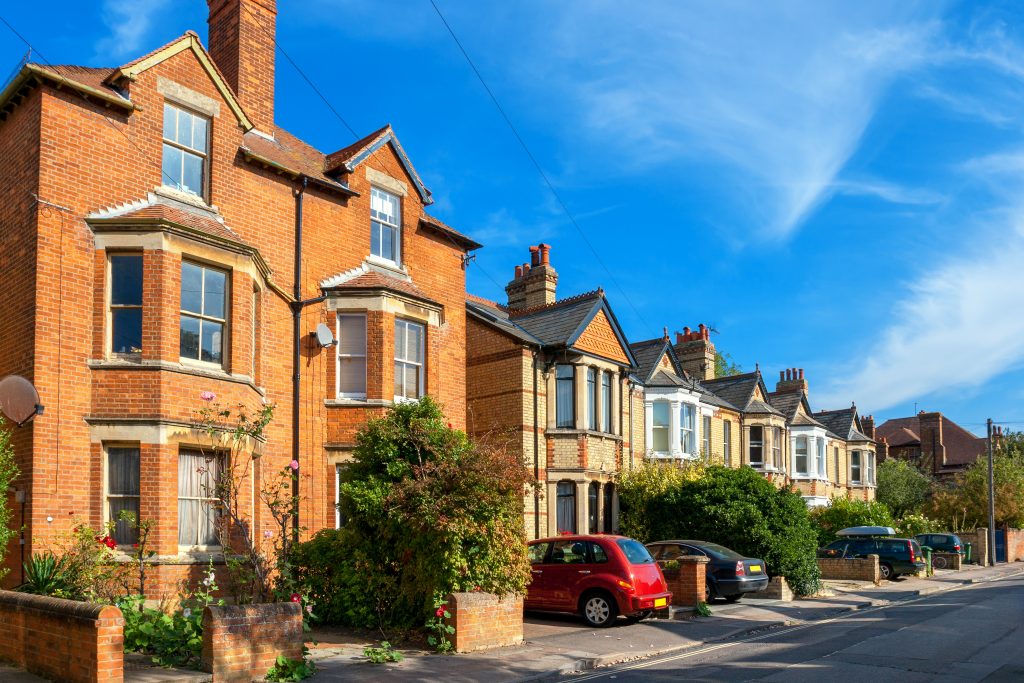 We've all become familiar with lockdown restrictions in our neighbourhoods in the wake of the global pandemic, but what happens if you need to sell your house and how can you cope with viewings?
In addition to current government advice, you need to do your best to self isolate and prevent people from unnecessarily visiting your home.  Check first with the government or local authority to see what restrictions are in place in your area.
Thankfully technology is on your side, for example you can arrange a virtual viewing of your home thanks to mobile phone apps like 'Whatsapp,' that allow two way video and sound so that you can show your home to prospective buyers without having to physically invite them in.  If they are interested in buying the property then they will probably want to see the property in person before making an offer, but arranging online viewings can be a great way to gauge the level of interest in your property and fish out the time wasters.
You can also make the most of any photos you may have of your property and place them for public viewing on almost any social media website such as facebook, instagram, pinterest, flickr etc assuming that you are not selling your property through an estate agent who will be more than happy to arrange this for you.  
Be Safe.
Viewings in tier 4 areas (such as Wales) must be arranged by appointment only, there should be no more than 2 households within the property at the same time.  This includes any agent accompanying either party.
"Viewings in person need to be arranged by appointment only. When viewing in person, you should maintain a 2 meter distance where possible and avoid touching surfaces."

https://hoa.org.uk/2020/09/move-house-during-local-lockdown/
Dealing with people in person?
When dealing with people it may be a good idea to provide anti-viral hand-gels, wearing a face mask is compulsory for all parties in attendance.  Properties should also be cleaned (especially any surfaces) before the viewing, keep all internal doors open in order to minimise any physical contact the viewers have with the property via door handles etc as well as discouraging them from touching any physical surfaces.  Indeed you must minimise all contact with the viewers as much as possible following all guidelines at all times.
Once the viewing is concluded you should clean the property again, after all you can't be too careful.
For a full list of rules applicable to people (in Wales) that are moving home, or selling their property during the pandemic please click here.
https://gov.wales/moving-home-during-coronavirus-pandemic#:~:text=no%20open%20house%20viewings%20should,member%20of%20another%20household%20indoors.