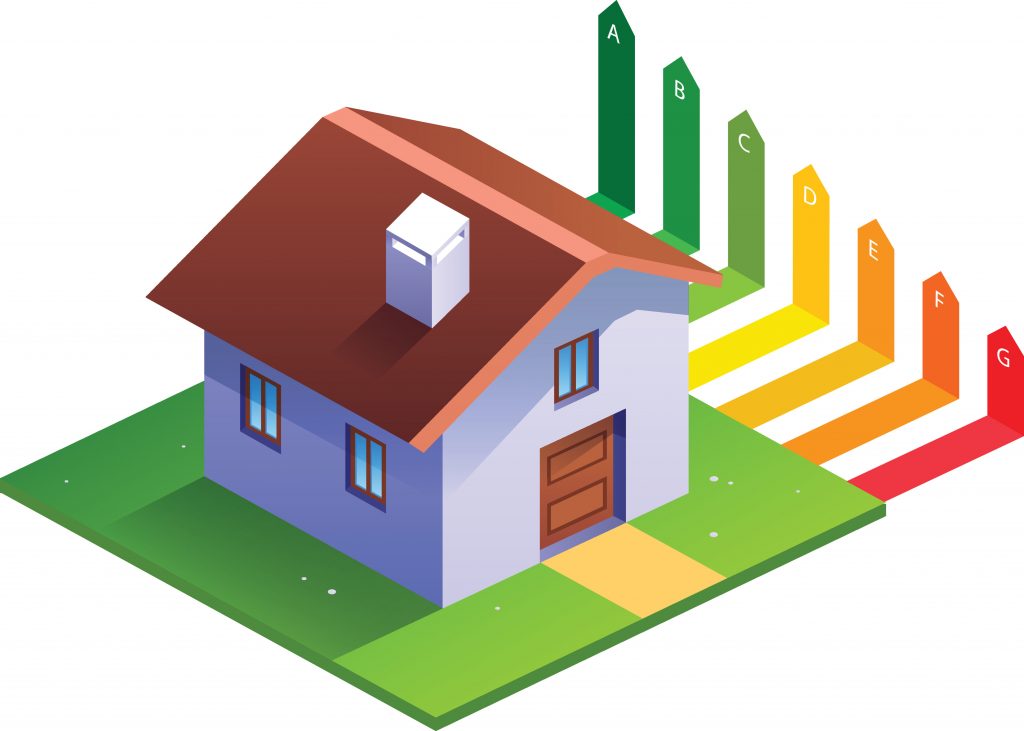 Private landlords are being warned of the importance of making sure their properties meet new energy efficiency standards, or face a fine.  Energy Performance Certificates (EPCs) outline how energy efficient a property is, rating them on a scale from A to G, with A being the most efficient.
You are no longer able to create new tenancies in England and Wales without an EPC rating of E or above. From April 2020, the new rules apply to existing tenancies. Over one million dwellings would not currently pass the new rules, and could face huge fines.
Private rented properties are required to have an EPC in place, and recent updates in the law mean that landlords must not grant a tenancy to new or existing tenants if the property has a rating of F or G.  From April next year, landlords will not be able to continue to let a property, even if it already has a tenant, if it has an F or G rating.
Local authorities will be able to check on a property and issue a compliance notice requesting further information.  If a landlord has let a property that does not meet the minimum EPC rating of E for a period of up to three months, the local authority can impose a penalty of up to £2,000.  This goes up to £4000 or more should this time be extended for any reason, breaches can also be recorded on a public register.