Thanks to lockdown…
In April 2018, it became a legal requirement for residential landlords to ensure that properties offered to new residential tenants had a minimum EPC (energy performance certificate) rating of 'E.'
As of this year (1st April 2020) Landlords must ensure that all homes for residential Tenants, whether existing or renewing, have a minimum rating of 'E,' making it an offence to house residential tenants in homes that have a rating of 'F,' or 'G.'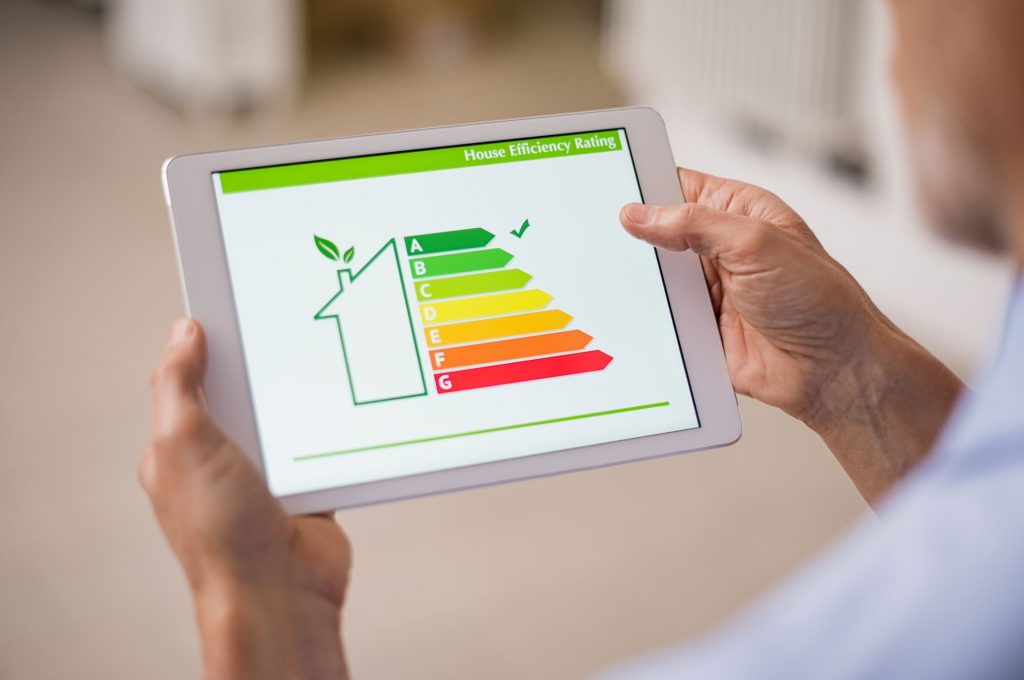 An EPC is needed whenever a property is built, sold or rented. All landlords must order an Energy Performance Certificate for potential buyers or tenants before marketing their properties to sell or let. Whilst there are a few exceptions to the law such as exemptions due to devaluation, or third party consents being unable to be obtained those that fall foul of the guidelines could be in for a nasty shock to their wallets. Fines can range from £5000 to £150,000 depending on the severity and length of the breach.
Also, it is highly likely that the minimum standard of 'E' will be raised in future to 'D,' or even 'C' as part of the government's drive to ensure energy efficiency across the sector as part of its greater commitment to reducing CO2 emissions that contribute to climate change.
Now is the time to take a look at your housing stock and see what improvements can be made to make sure that you don't fall short of the current standards and are well prepared for future innovations and improvements that will make your housing stock even more efficient and environmentally friendly.