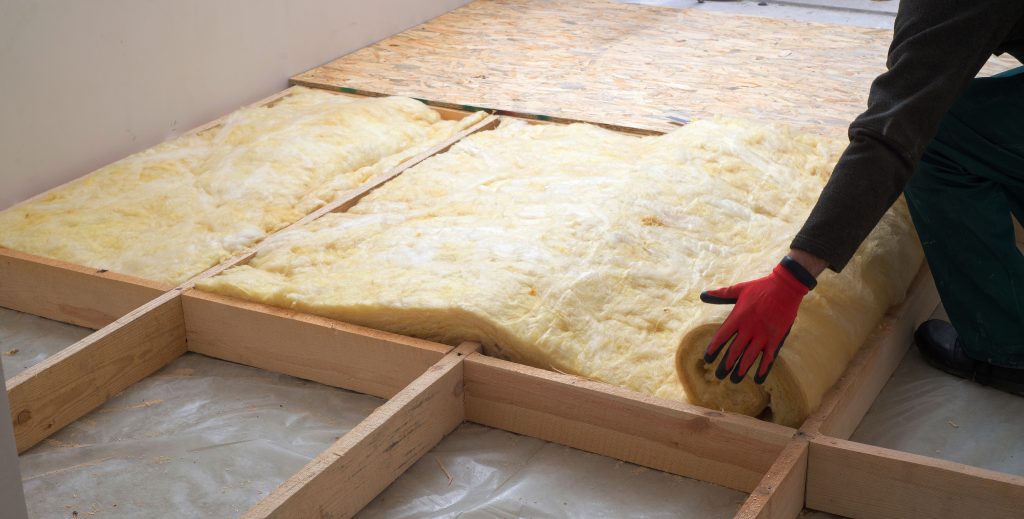 Covid-19 is a nasty disease that has brought the UK and most of the world to a commercial stop with whole countries and regions under 'lockdown.' Due to the possibility that we'll soon follow suit, it's important for potential sellers to look to the future and put in place the things that they need to do to ensure that their homes and housing stocks are in tip-top efficiency ahead of the recommencement of commercial activity.
The market might be uncertain now, but it won't always be this way. So make sure your home is fully insulated not only will this save you tons of money (up to £435 per year for a detached house) but will also help you eliminate cold spots that untreated can cause unsightly mould and dampness.
Insulating your flat roof, attic or loft is a great way to reduce heat loss and saves £££'s on heating bills, as is the lagging of pipes, water tanks and insulation behind radiators (this is really important as you want the heat in the room, not in the wall behind the radiator).
Cavity Wall insulation is also a good thing to do to improve the overall energy efficiency of your home, but if you don't have a cavity (many older homes have stone walls) then a choice of either external or internal insulation is a good alternative especially when you consider that stone walls leak twice as much heat as a cavity wall.
Draught-proofing is a cheaper but highly effective tactic when it comes to saving energy and money in the process. As is the case with most home improvements it's best to get it done when the weather is nicer ready for the next winter.
Floor insulation is also a must if you can do it. Insulation under the floorboards can save you up to £40 a year, over a 25-year mortgage that's a whopping £1000!
Together all of these steps will help you save a lot of money, but not only that, they will push up the energy efficiency of your home, making it much more likely that you'll get a higher rating on your Energy Performance Certificate, all of which translates into an increased likelihood that you'll get the price that you want when you decide to sell.
If you'd like to know more or have any questions about the impact of good insulation on your energy performance rating then contact us at Libra Energy.