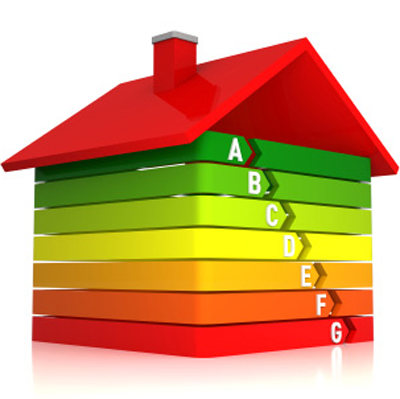 If you are a private landlord then 'E,' is the magic letter for you.  Did you know that from April 2020 you will not be able to continue to let a property even if it already has a tenant, if its Energy Performance rating is 'F,' or 'G'.  All properties must be rated at a minimum of 'E' otherwise you could face a stiff fine (up to £4000).
Energy Performance Certificates (EPCs) are documents which outline how energy efficient a property is. 
Getting an EPC is a simple process we will assess your property for energy efficiency such as whether it has energy saving bulbs, good quality insulation, double glazed windows and an efficient boiler etc, before giving you a rating.  Properties are rated on a scale of A to G. 'A,' is the most efficient, whilst 'G,' is the least efficient.
If you do get a low rating don't worry there's lots you can do to improve your property and get a better rating, so it's not the end of the world.
Give us a call on 01554 751311 / 07894 718844 or contact us and find out how we can help you.