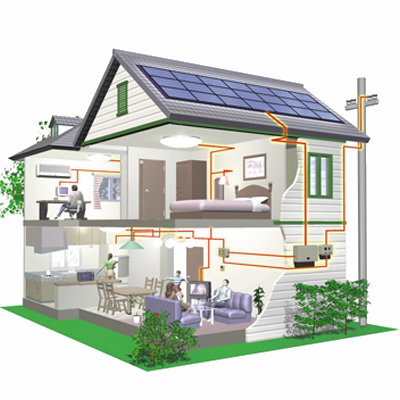 Energy performance certificates (or EPC's for short) last ten years, that's because a lot can change in a decade – boilers might change, insulation might change, even the windows might be replaced, hence if you are selling a home you'll need an up to date EPC to comply with the law.
If it's up to date it's accurate and that's of vital importance when you sell your home to any prospective buyer.
If you're buying or renting a home then the seller has to provide you with an energy performance certificate that's up to date free of charge.
If you've lived in your home for ten years or more and are thinking of selling then you'll need a new Energy Performance Certificate as part of the sales process.
It's as easy as A to G…
An EPC is valid for 10 years and highlights how energy efficient a property is. It includes a multi-coloured graph much like a sticker on new appliances, rating it from A (very efficient) to G (very inefficient).
Planning your finances in the wake of a successful move from one home to another is highly important, an EPC or energy performance certificate is a clear guide to how much the property is potentially going to cost to heat and light and what the carbon footprint is likely to be. An EPC will also tell you if any improvements should be made prior to the property's sale.
Contact us at Libra Energy for more details as to how we can help you with your EPC needs whether you are a buyer or a seller.